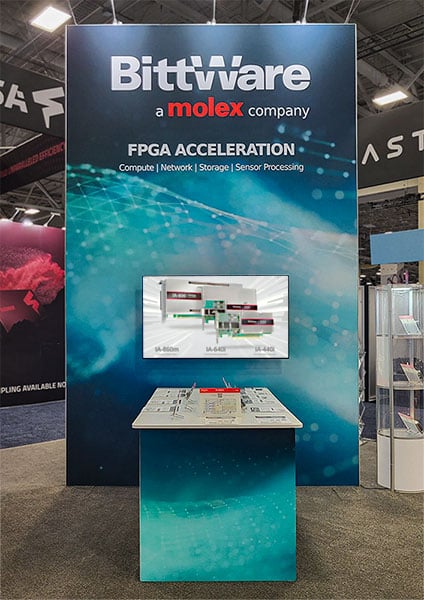 As we wrap up 2022, we wanted to share some new content we've posted for your reading: an article on Homomorphic Encryption and our overview of FPGAs for Neural Network inference.
We also wanted to share some of the products and content we announced this year: AMD Xilinx Versal cards, Intel Agilex cards with PCIe Gen5/CXL and our growing library of IP and Solutions from partners.
Finally, our HPC webinar is an excellent chance to see oneAPI on our IA-840f card for a real-world HPC workload.
We are looking forward to many more exciting things in 2023 and wish you the best this holiday season!
Learn about our latest cards featuring AMD Xilinx Versal Premium ACAPs! We have two cards for low-profile and full-size form factor options: AX-840p and AX-440p.