BittWare
On-Demand Webinar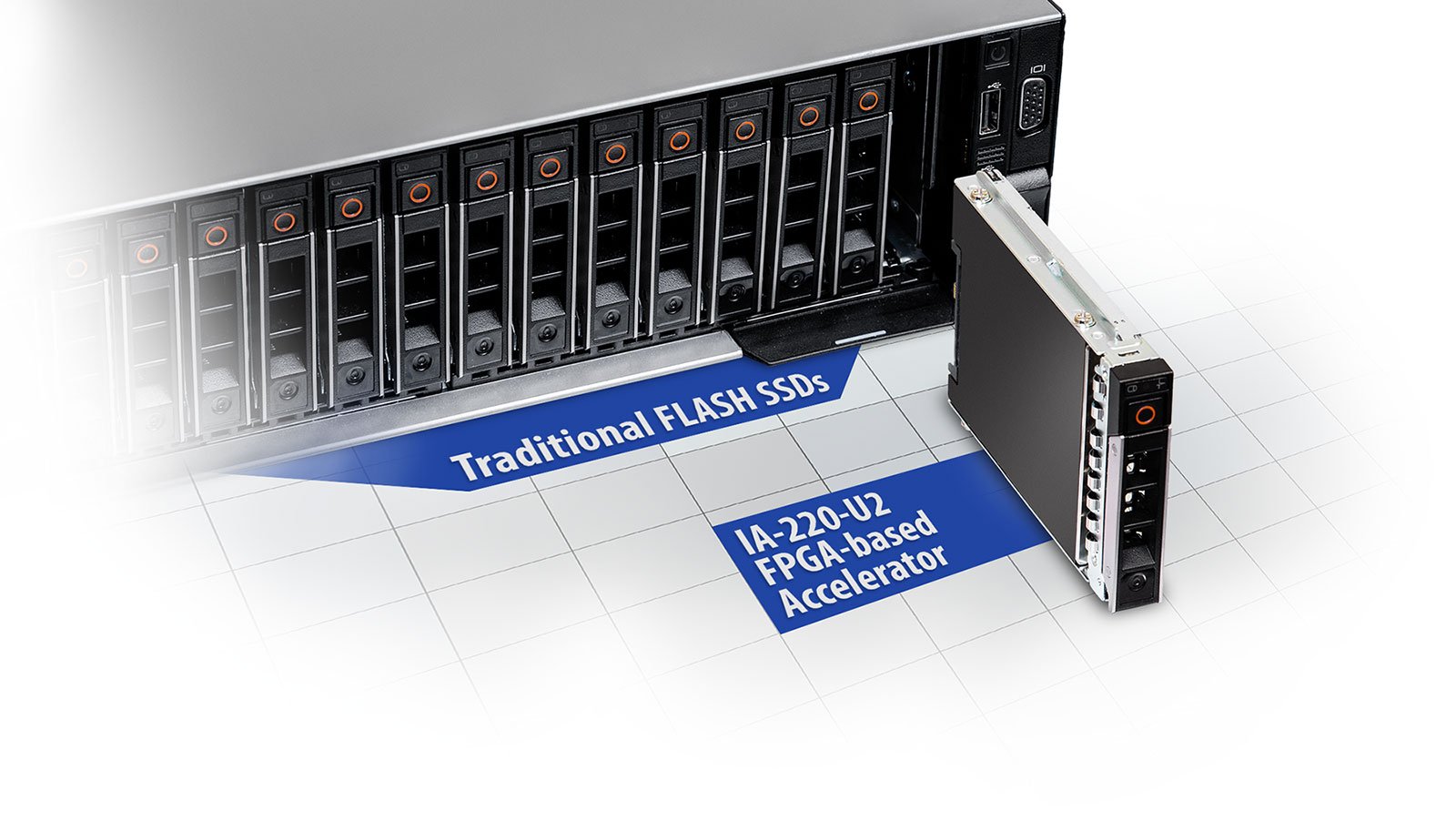 Computational Storage Using Intel® Agilex™ FPGAs: Bringing Acceleration Closer to Data

Accelerating NVMe storage means moving computation, such as compression or data search, closer to where the data is stored. In this webinar we will discuss the basics of computational storage, but then look at specifics of NoLoad® IP from Eideticom and popular use cases.
The hardware for the presentation centers around the next-generation Intel® Agilex™ family of FPGAs. You'll hear from Intel® the architecture advantages of these devices, plus BittWare's enterprise-class cards and modules for development and deployment of storage solutions.
Register today and you'll have access to the event, including live Q&A with our presenters, and you will be signed up to watch the recording on demand.
Intel®: Agilex™ FPGA features benefiting computational storage
BittWare: Cards and modules with Agilex™ FPGAs featuring Gen4 PCIe
Eideticom: NoLoad® computational storage IP plus use cases in compression and database acceleration
Q&A with our presenters—on demand version has recorded Q&A from when the webinar was live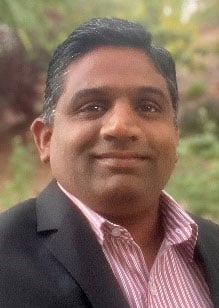 Samskrut Konduru | Global Business Development Segment Lead, Intel® Programmable Solutions Group 
Samskrut J. Konduru is the Business Development and Segment Lead for Storage and Data Analytics Segments within Intel's Programmable Solutions Group. He has over 18 years of experience in various product, business development and vertical marketing roles. Prior to Intel he was a System Architect at Xilinx and a Product Lead at Groq.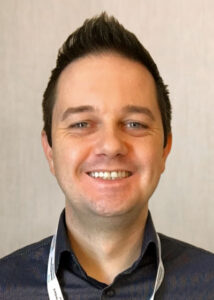 Craig Petrie | VP Marketing, BittWare
Having programmed his first FPGA in 1997, Craig started his career at Nallatech UK as an FPGA Engineer before going on to lead product management and strategy for the company.
Craig currently serves as Vice President of Marketing at BittWare which is part of the Molex group of companies.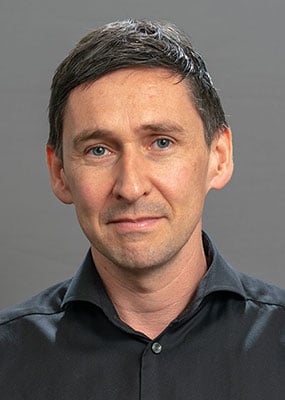 Sean Lundy | VP Business Development, Eideticom
Sean is VP of Business Development with 20 years of experience marketing and selling silicon and software. Prior to Eideticom, Sean led Hyperscale Sales at Seagate/LSI Storage (ASD) and was Director Sales/Marketing at Aquantia.
Fill in the form to watch: