Supplying Enterprise-Class FPGA Solutions
BittWare provides enterprise-class compute, network, storage and sensor processing accelerator products featuring Achronix, Intel and Xilinx FPGA technology. These programmable products dramatically increase application performance and energy efficiency while reducing total cost of ownership.
Enterprise class products featuring Achronix, Intel and Xilinx FPGAs
BittWare has one of the largest FPGA product portfolios in the market. We offer a wide range of premium quality, production-ready FPGA cards with Achronix, Intel and Xilinx FPGAs. Develop and deploy your application quicker and with reduced cost and risk by having us integrate your FPGA cards into our certified, integrated FPGA servers.
We also provide a range of solutions to simplify application development on your BittWare FPGA card. Our solutions include development tools supporting HDL/HLS and OpenCL, system monitoring, and FPGA examples.  optimized for specific applications such as data capture and networking acceleration.
A customer-focused supplier
BittWare thrives on teamwork, quality and leadership. We work hard to understand our customers' and the market's needs, lead the industry in developing new technologies and build quality into our products and services.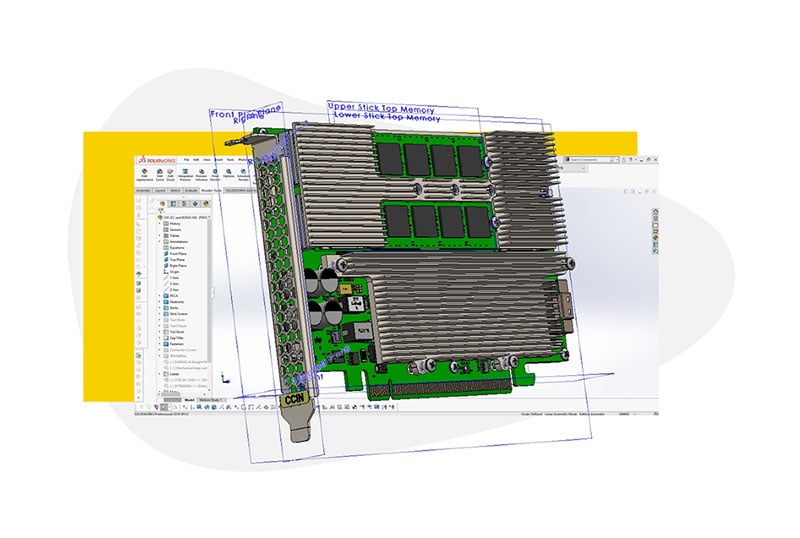 A world-class multi-disciplinary team
A dynamic, growing company that sees its employees as its biggest asset, BittWare offers challenging work in an environment that is informal, supportive, and team-centered. Our customers constantly present us with new and challenging projects, and we work as a team to deliver what they need.
Complex products featuring advanced FPGA technology require a team of engineers, programmers, technicians and manufacturing process experts working together over a multi-month time frame. At BittWare, we have all of these resources and more within our organization: 
Application expertise: Compute, Network, Storage & Sensor Processing
Systems architecture
Hardware design, including advanced PCB materials and signal integrity 
Software design
FPGA design for Achronix, Intel and Xilinx devices
Application software, embedded processors and GUI design
Mechanical design and thermal analysis
BittWare, part of the Molex group of companies, has a 30-year track record of successfully designing and deploying advanced FPGA accelerator products. We are the only FPGA vendor-agnostic supplier of critical mass able to address enterprise-class qualification, validation, lifecycle and support requirements for customers deploying FPGA accelerators in high volumes.
Learn More About Our Products and Application Areas