Arkville DPDK PCIe Gen4 Data Mover Using Intel® Agilex™ FPGAs Webinar
Introduction to the webinar.
Register today and you'll have access to the event, including live Q&A with our presenters, and you will be signed up to watch the recording on demand.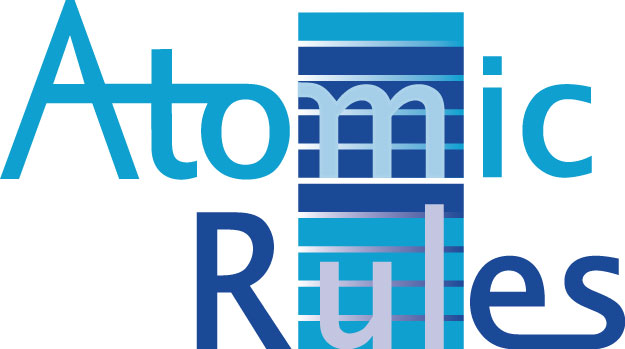 Intel®: Agilex™ FPGA features benefiting SmartNICs
BittWare: ***
Atomix Rules: ***
Q&A with our presenters—attendees can ask questions during the webinar in chat and our presenters will answer live (recording will include Q&A session)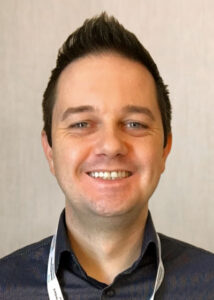 Craig Petrie | VP Marketing, BittWare
Having programmed his first FPGA in 1997, Craig started his career at Nallatech UK as an FPGA Engineer before going on to lead product management and strategy for the company.
Craig currently serves as Vice President of Marketing at BittWare which is part of the Molex group of companies.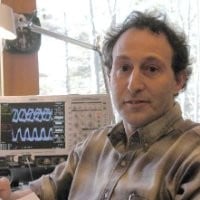 Shepard Siegel | CTO, Atomic Rules
Shepard "Shep" Siegel has enjoyed 35 years of practice in system architecture, applied digital signal processing and circuit design.