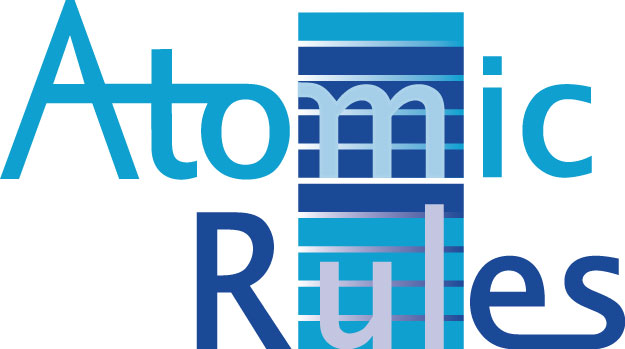 Arkville PCIe Gen4 Data Mover Using Intel® Agilex™ FPGAs Webinar
The Arkville IP from Atomic Rules was recently updated to support Intel Agilex FPGAs including those on BittWare's latest IA-series of products. Arkville moves data at up to 220 Gb/s over PCIe Gen4 x16.
In this webinar, you'll hear from Jeff Milrod at BittWare covering products supporting Intel Agilex FPGAs, and the use of data mover IP in a variety of markets. Tom Schulte from Intel will give perspective on the Agilex product line including future features such as PCIe Gen5 support.
We'll conclude with Shep Siegel at Atomic Rules to give a demo and explain the performance achieved in a short time with the Arkville data mover IP on Agilex FPGAs. He will provide insight into how Arkville reduces time-to-market and makes development easier without sacrificing performance.
This webinar is now available on demand, including the recorded Q&A session from the live event.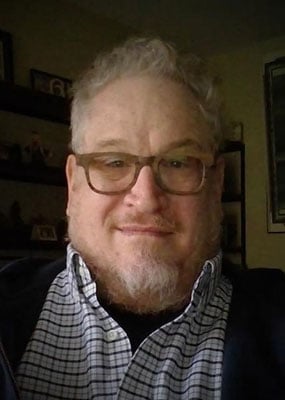 Jeff Milrod | Chief Technical and Strategy Officer, BittWare

Thomas M. Schulte | Product Line Mgr., FPGA Products, Intel® Programmable Solutions Group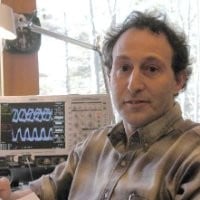 Shepard Siegel | CTO, Atomic Rules
Fill in the form to watch: