High Performance Computing with Next-Generation Intel® Agilex™ FPGAs
Featuring an Example Application from Barcelona Supercomputing Center
Now Available On Demand (Included is recorded Q&A)
FPGAs are making their way into more high performance computing applications, thanks to their advantages such as power efficiency and adaptability for specific workloads. In this webinar, we will focus on the latest Intel® Agilex™ FPGAs, including next-generation I-Series and M-Series devices.
Our special guest for this webinar is César González, who will explain the use of FPGAs at Barcelona Supercomputing Center in an acceleration project and recently published paper. His research into determining the structure of small molecules utilized OpenCL high-level programming. César will present, along with Intel's Maurizio Paolini, results of porting of this code to oneAPI the BittWare IA-840f card with an Intel Agilex FPGA, achieving a 233x speedup.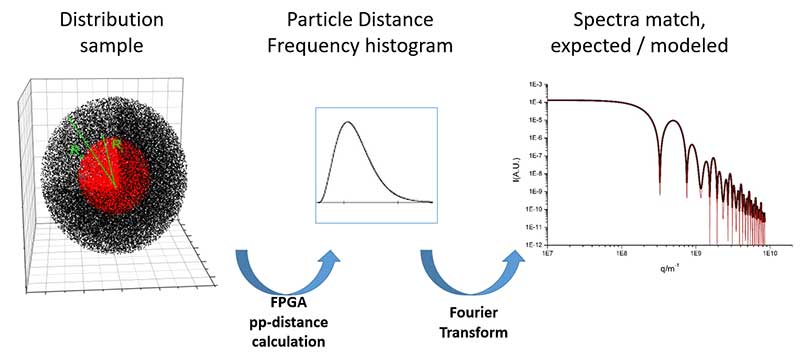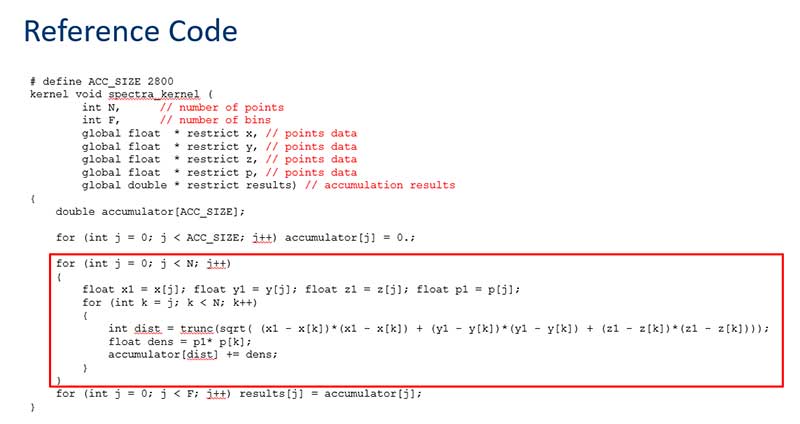 We'll also look at the next-generation Agilex FPGAs including those with PCIe Gen5, CXL and HBM2e–plus BittWare cards supporting these devices.
If you are working in HPC, or have an interest in how the latest FPGAs are providing new levels of acceleration performance, be sure to join us for this webinar!
Watch immediately on demand, including recorded Q&A with our panelists!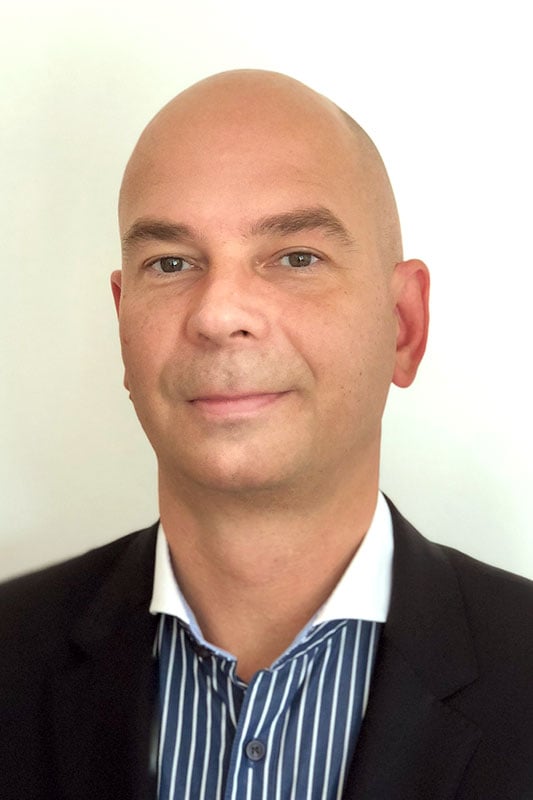 Christian Stenzel | EMEA Technical Sales Specialist, Intel
After 16 years at Xilinx in different roles from FAE, Account Management to Business Development, Christian joined Altera in year 2015 as a Channel Sales & Business Development Manager. After Altera acquisition by Intel, he moved into the position of Technical Sales Specialist for Cloud and Enterprise driving Intel FPGA acceleration strategies within EMEA Cloud & Enterprise markets.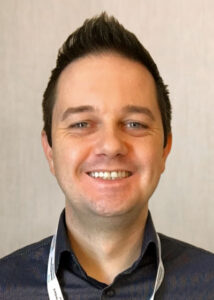 Craig Petrie | VP Marketing, BittWare
Having programmed his first FPGA in 1997, Craig started his career at Nallatech UK as an FPGA Engineer before going on to lead product management and strategy for the company.
Craig currently serves as Vice President of Marketing at BittWare which is part of the Molex group of companies.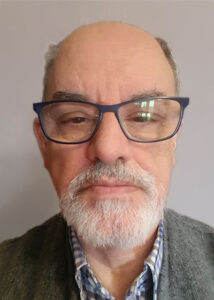 Maurizio Paolini | Field Applications Engineer – Cloud and Enterprise Acceleration Division, EMEA, Intel
After 17 years in the Telecom Italia research labs (CSELT), joined Altera in year 2000 as a Field Applications Engineer, then as an Embedded Specialist FAE. After Altera acquisition by Intel, he moved into the position of Acceleration Specialist FAE for Cloud and Enterprise, providing pre-sales technical consultancy and support to the EMEA customer base.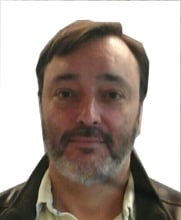 César González | Barcelona Supercomputing Center, Institute for Advanced Chemistry of Catalonia – CSIC 
Fill in the form to watch: