BittWare is a high-tech, innovative and growing company with offices Concord, NH, California and the United Kingdom
BittWare's employees are exposed to some of the most sophisticated FPGA-based products in the world. Yet BittWare maintains a uniquely different feel from typical high-tech companies: our employees are truly viewed as the company's biggest asset, with an environment that's informal, supportive and team-centered.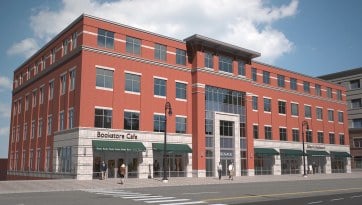 No openings that match you?
We are always happy to hear from talented individuals interested in joining our teams in New Hampshire or Central Scotland.  If you would like to join a company where you can work with the best, bring innovative ideas to the table and be part of our success, please submit your resume/CV even if you don't see an opening listed.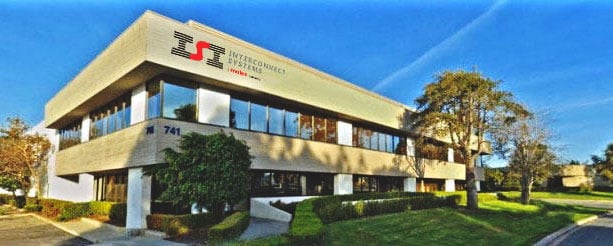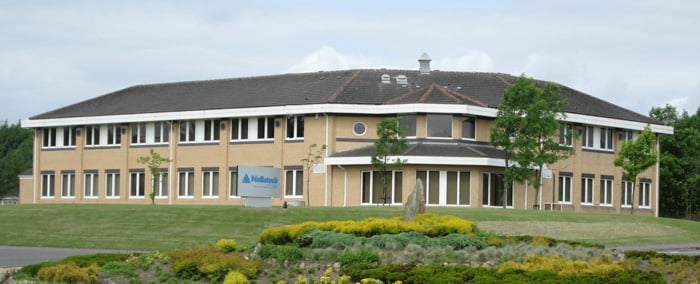 Note: the application process may vary per opening. Please check individual listing for details.
FPGA Design Engineer (Cumbernauld)
Job Not Listed?
FPGA Design Engineer (Cumbernauld)
Location: Cumbernauld, UK
FPGA Design Engineer
Our UK headquarters in Cumbernauld, near Glasgow, is currently looking for a FPGA (Field Programmable Gate Array) engineer to join our design team.
What You Will Do In Your Role
Working as part of a talented, motivated team, the successful candidate will develop IP, reference designs and integrated tests for the latest generation of premium FPGAs from Achronix, Intel and Xilinx. You will:
Work as part of a multi-disciplinary team to create product requirements and specifications as part of our New Product Introduction (NPI) process.
Create FPGA designs to enable test of complex FPGA accelerator cards featuring latest generation of PCIe, Memory and Network interfaces.
Research, learn and use HDL design tools from our FPGA partner companies: Achronix, Intel and Xilinx.
Work hands-on in our lab to take design through initial board bring up and test.
Document test plans, IP datasheets and Engineering Manuals in accordance with company procedure.
Provide support to our key customers via our Technical Support and Customer Experience Team.
The Experience You Will Bring
Requirements:
First class or 2.1 Hons degree in Electronic Engineering or a related subject
Proven experience in developing FPGA applications in VHDL and/or Verilog
Experience of Xilinx or Intel architectures and tools
Excellent FPGA design skills
Ability to create high quality specifications and plans
Knowledge of the full product development lifecycle
Ability to multi-task, problem solve as well as develop and meet project schedules
Team player who can also work independently
Excellent interpersonal, communication and organizational skills
What Will Put You Ahead
Working knowledge of the latest memory and high-speed serial I/O technologies
Knowledge of networking technologies, e.g. Ethernet
Job Not Listed?