CUSTOM PRODUCT DEVELOPMENT
Design + Manufacturing
from BittWare, a Molex Company
Custom Product Development
Design + Manufacturing
from BittWare, a Molex Company
Leverage decades of success
Tap into the resources of both a world-class electronics manufacturer in Molex, and a proven Engineering team that has been designing complex FPGA products since 1993. It's a unique combination. Our experienced staff, IP, processes and facilities are the ingredients of a world-class design and manufacturing partner that our customers value for their most important projects.
Don't just take our word for it. Browse our customer success stories from leading companies including IBM and Keysight. Get in touch to understand how BittWare can help your project be successful.
Enterprise-class Foundation
Don't re-invent the wheel
At the core of our value proposition for product variants and customized solutions is risk mitigation. Your optimized solution will be built on BittWare's enterprise-class foundation stones: existing products and processes that are already proven through extensive validation.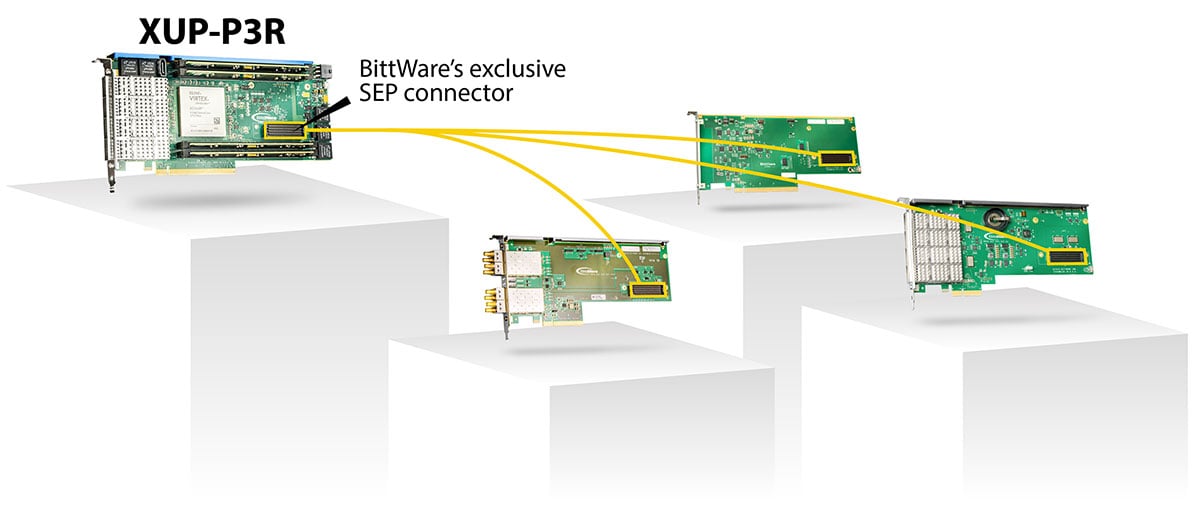 BittWare has one of the largest FPGA product portfolios in the market. Rather than start from scratch, why not create a variant? Our standard products, such as the popular XUP-P3R includes various build options and expansion capabilities allowing customers to quickly customize or bolt-on low-cost accessory cards which provide custom I/O interfaces, a second PCIe port or extra network connections.
Keysight Open RAN Studio Uses Custom Trigger Module from BittWare
Keysight uses a custom version of a standard BittWare FPGA product as the basis of their market-leading ORAN test and validation platform.
This FPGA accelerator card was packaged in BittWare's TeraBox 1000S integrated server platform—a compact, 1U rackmount server. BittWare has helped end customers simplify the purchasing experience, taking care of the delivery and warranty services for the underlying hardware.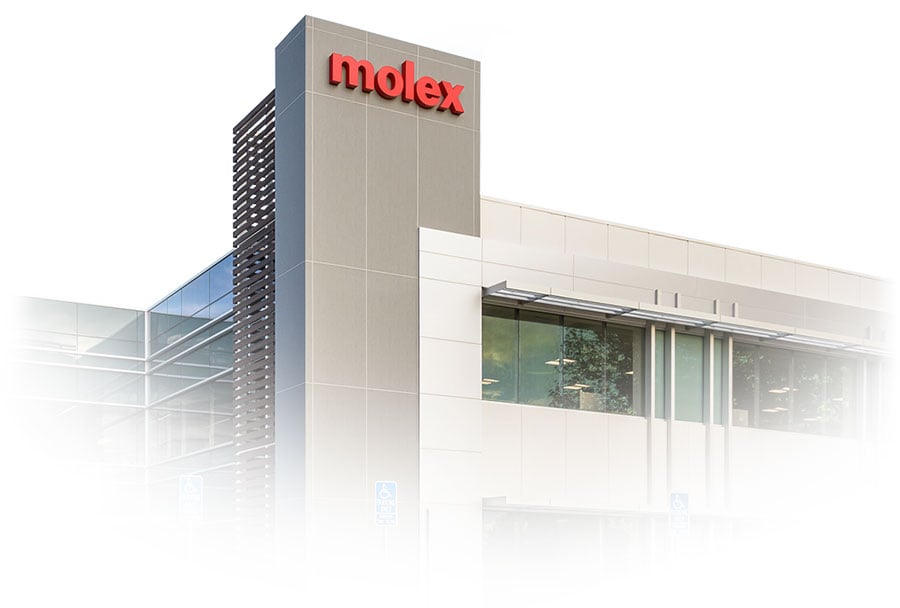 When Failure Isn't an Option
BittWare helps you get to market quicker, with lower risk
Our ideal customers don't just want transactional outsourcing. They want an intimate collaboration that leverages the world-class scale and quality that BittWare and Molex delivers. Technical, commercial and management peers work together as a single team. These customers may be a small start-up with a large end user to service, or themselves a global enterprise who must get to market quickly.
In either case, BittWare's key value proposition is risk-reduction. We're so confident in our abilities that we invite you to visit and audit our facilities and capabilities before project start.
Case Study: IBM Hybrid Memory Subsystem
BittWare and Molex have been active members of the OpenPOWER eco-system, promoting solutions based on IBM's Power architecture.
For the Hybrid Memory Subsystem (HMS) project, IBM was able to leverage an existing BittWare Computational Storage accelerator product to create a custom accelerator, optimized for their application.
Vertically integrated, BittWare's in-house design and world-class manufacturing capabilities have allowed concept to become volume production all under one roof.
Partnership Synergies | what we look for:
From Prototype to Volume Production
Ramp quickly and cost-effectively with one partner
BittWare, as part of Molex is uniquely positioned. We take product concepts all the way through development and test, to volume production—all within one organization.  Certifications, regulations testing, and quality processes are built into the products we deliver—whether those are prototypes for validation, or enterprise-class products manufactured in high volume. We employ a flexible business model which ensures that BittWare can meet aggressive price points across a range of volumes. For extremely high quantities (100ks of units) we license manufacturing rights to OEMs.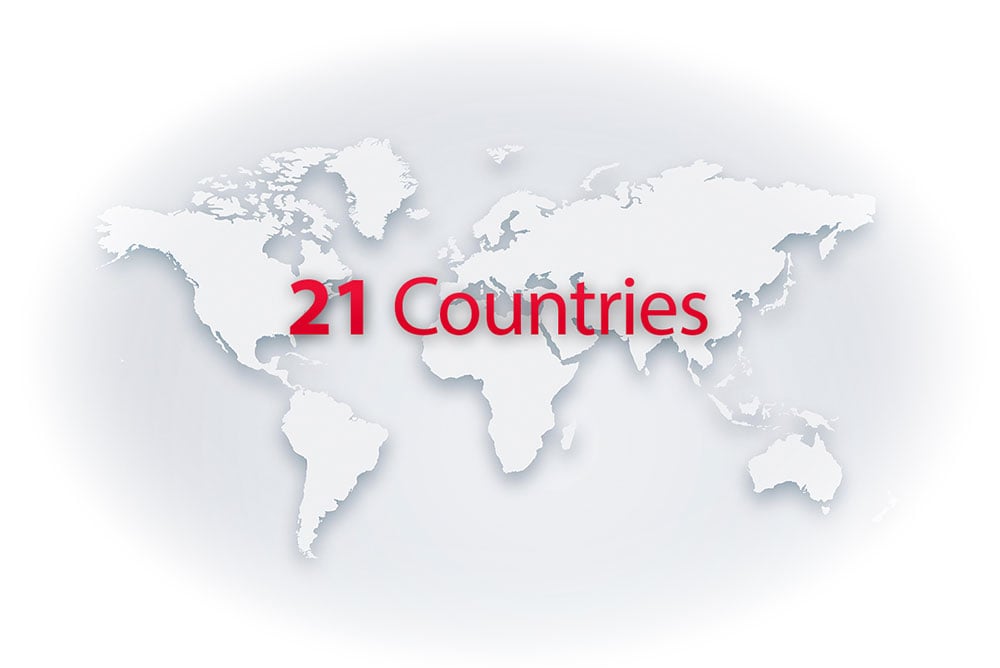 We operate in 21 countries
An intimate collaboration requires efficiency of communication. We recognize that customers prefer to interact with partners who are in the same or close time zone. We understand why customers want face-to-face meetings for critical milestones such as design reviews and approvals.
BittWare has design offices in the US and UK, allowing us to work closely with customers operating in North America, Europe and the Middle East. Molex has major facilities across the globe, including China, Japan and Singapore for customers based in Asia.
It's not just design, but delivery too
As challenging as design and manufacturing is for advanced FPGA-based products, for many customers the ultimate challenge lies with delivery and servicing of their global customer base. For companies who don't have international scale and logistics, BittWare and Molex can offer additional value. Molex is on the Approved Vendor List (AVL) for many of the world's leading organizations. The end user can have the solution delivered and serviced by Molex.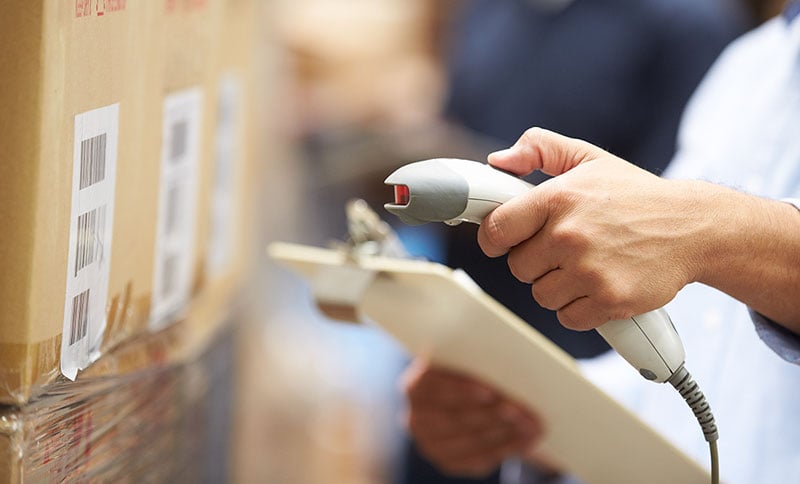 BittWare's strengths are embedded in our processes and professional best practices.
We give you an overview of typical steps where we add value and reduce risk.
PHASE 1: REQUIREMENTS CAPTURE
Engage, Clarify, Document
Understanding your needs is fundamental to delivering a successful project. At BittWare, not only do we carefully document your technical, commercial and programmatic requirements, but we also provide advice and suggestions that might help achieve your goals simpler, quicker or at lower cost. This expert feedback is based on our 25+ years of experience designing advanced FPGA products.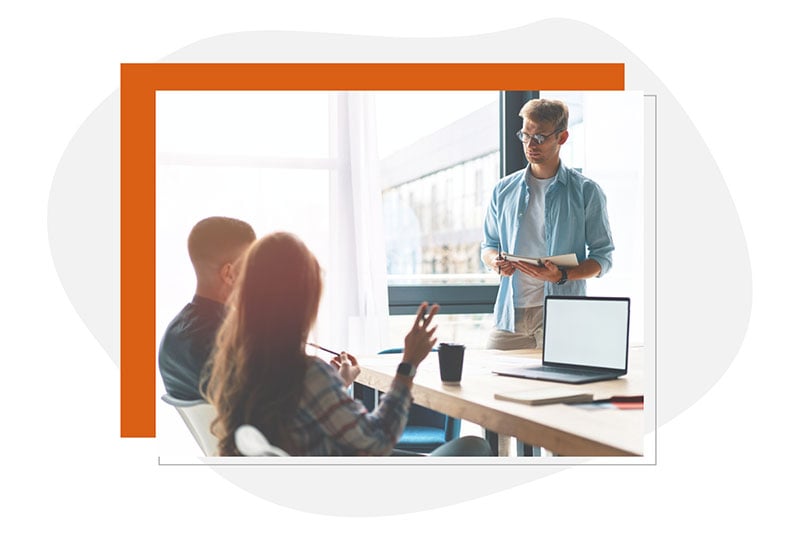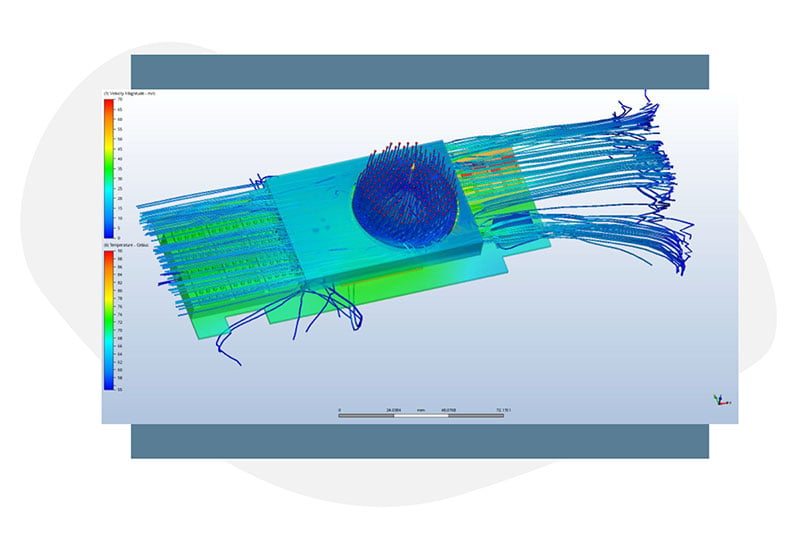 PHASE 2: FEASIBILITY STUDY
Analyze and Chart a Path to Realistic Success
Once requirements are understood, BittWare can conduct a feasibility study to determine the likelihood of completing the project successfully. Design features that are flagged as high risk are explored in greater detail. For FPGA-based products, this may involve a paper study, conducting laboratory tests on existing BittWare product or compiling test designs using FPGA vendor tools. Ultimately, it's about mitigating risk and validating our plan.
A World-class, Multi-disciplinary Team Focused on Your Product
Complex products featuring advanced FPGA technology require a team of engineers, programmers, technicians and manufacturing process experts working together over a multi-month time frame. At BittWare, we have all of these resources and more within our organization: 
Application expertise: Compute, Network, Storage & Sensor Processing
Systems architecture
Hardware design, including advanced PCB materials and signal integrity 
Software design
FPGA design for Achronix, Intel and Xilinx devices
Application software, embedded processors and GUI design
Mechanical design and thermal analysis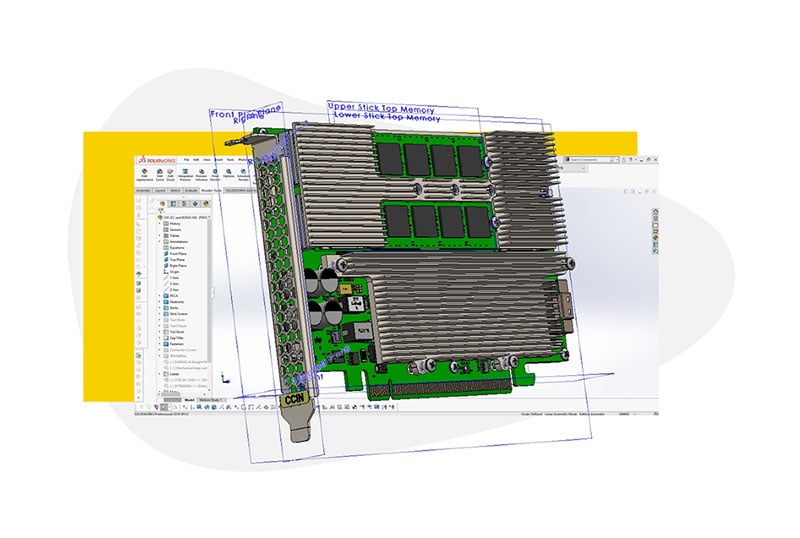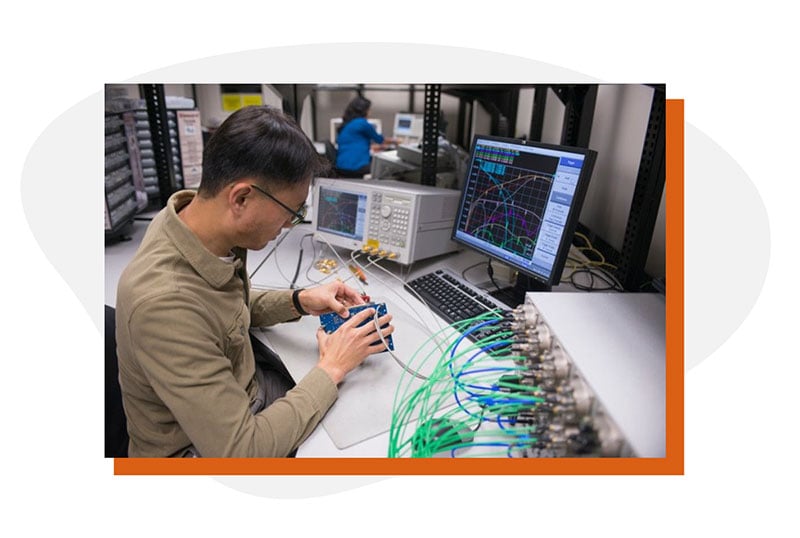 PHASE 4: PRE-PRODUCTION TEST AND QUALIFICATION
World-class Processes as well as Products
The testing and qualification of complex FPGA-based products during a pilot production run is just as important as it is during the volume manufacturing process. During pilot production, testing is used to identify and isolate problems in the design that were not detected during simulation and lab-based prototype testing. There is also the need to identify potential problems with the manufacturing process itself. This is a fundamental phase of taking a volume product to market. At BittWare, we use world-class processes and draw on the expertise of our parent company, Molex.
PHASE 5: VOLUME PRODUCTION AND LIFECYCLE MANAGEMENT
Volume Product, Manufactured and Managed
BittWare's services are set up to cater to customers who need to deliver a complex product to market in high volume. This is the unique value proposition of the BittWare + Molex combination. As a result, we not only take care of high volume manufacture and test, but we also facilitate Product Lifecycle Management (PLM): from inception, through engineering design and manufacture, to service and disposal of manufactured products.
BittWare partners with customers to help manage their customized product life cycle. We provide our standard 1-year or an advanced hardware warranty coverage to our customized products. As you ramp up production, BittWare works alongside, or in partnership, with product integrators and customers' supply chains to efficiently handle distribution to end-customers, support questions, and product returns, for example.
Our team provides advanced customer services and technical support catered to your project requirements; we leverage our Developer Site and Development Tools to enhance the end-customer's experience.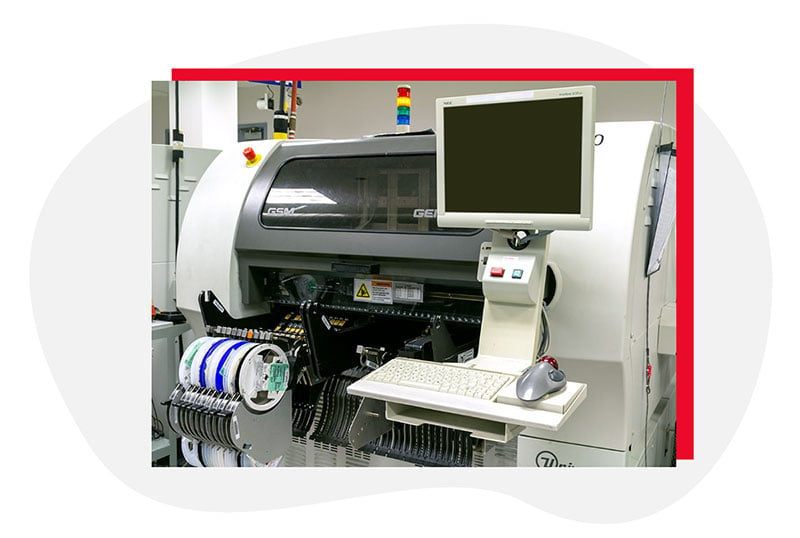 BittWare is part of a wider group of companies within Molex. These companies offer special capabilities for BittWare's customers.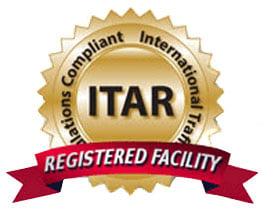 When projects require it, BittWare can facilitate ITAR and/or USA-based manufacturing.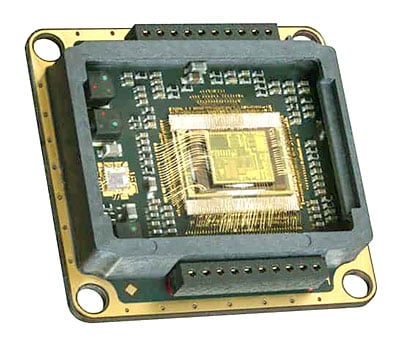 Interconnect Systems (ISI), also a Molex company, has 3D and advanced packaging capabilities and can adapt BittWare technology to smaller, lighter and more rugged form factors.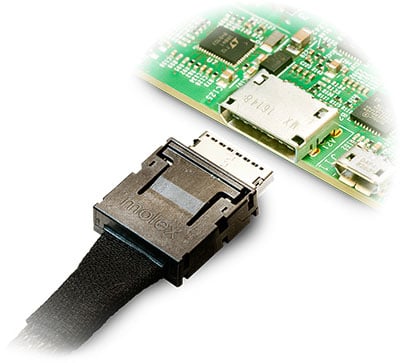 As projects require it we have the ability to procure custom cables and connectors using the resources of Molex.
Wanted: your toughest challenges
Get in touch with us today!