BittWare is a high-tech, innovative and growing company with offices Concord, NH, California and the United Kingdom
BittWare's employees are exposed to some of the most sophisticated FPGA-based products in the world. Yet BittWare maintains a uniquely different feel from typical high-tech companies: our employees are truly viewed as the company's biggest asset, with an environment that's informal, supportive and team-centered.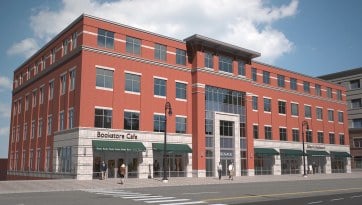 No openings that match you?
We are always happy to hear from talented individuals interested in joining our teams in New Hampshire or Central Scotland.  If you would like to join a company where you can work with the best, bring innovative ideas to the table and be part of our success, please submit your resume/CV even if you don't see an opening listed.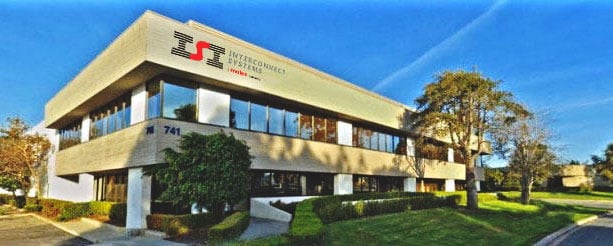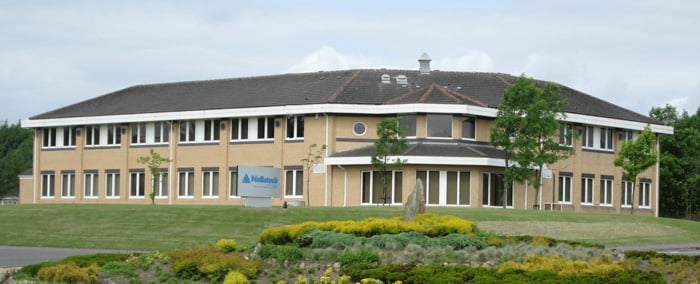 Note: the application process may vary per opening. Please check individual listing for details.
Graduate Software Engineer (Cumbernauld, Scotland)
Job Not Listed?
Graduate Software Engineer (Cumbernauld, Scotland)
Location: Cumbernauld, Scotland
Graduate Software Engineer
Description
BittWare, a Molex Company, designs and manufactures enterprise-class FPGA hardware that enables customers to deploy solutions quickly and with low risk. We are the only FPGA brand-agnostic hardware provider of critical mass, able to address enterprise-class qualification and lifecycle requirements for customers deploying solutions in volume.
Our UK headquarters in Cumbernauld, near Glasgow, is currently looking for Graduate Software Engineers to join the team.
What you will do in your role:
Working in a small, highly motivated team, the successful candidates will develop software supporting high speed digital hardware products. You will:
Design, develop, test, document and deploy code for internal tools and scripts.

Work, at times, in our development labs to support new product design efforts.

Assist with design handover and support for released products.

Contribute to improving the existing code base and test infrastructure.

Support lab and engineering development environments.

Collaborate with team members across engineering disciplines and drive productivity enhancements.
The Experience You Will Bring:
An honours degree or equivalent in Computer Science, Electronic Engineering or a related subject.

Understanding of common programming and software development methods and models.

A practical knowledge of mainstream programming languages such as Python.

Ability to multi-task and problem solve.

Team player who can also work independently.

Excellent interpersonal, communication and organizational skills.
What Will Put You Ahead:
Experience with version control systems such as Git.

Experience working with Windows and Linux operating systems at the command line scripting level.

Knowledge of continuous integration and systems such as GitLab.

Experience of FPGA or similar processor technologies.

Experience with Embedded software development
Why BittWare?
You will receive comprehensive training and mentoring and will be encouraged to take early responsibility for project work. This is a great opportunity to work in a challenging but friendly and supportive environment using the latest cutting-edge technologies. We are an equal opportunities employer.
With your application you agree that your information will be recorded in our files (up to 6 months after finalizing the position) and if necessary, forwarded to affiliated companies.
Benefits:
Group Personal Pension

Life Assurance

Private medical (single) with BUPA with option to pay for family

Flexible working hours with hybrid working available

Refurbished office with free parking

Free tea, coffee and sweets
Job Not Listed?