BittWare has joined the STAC Research Council as Member, furthering our involvement in the financial technology (Fintech) market.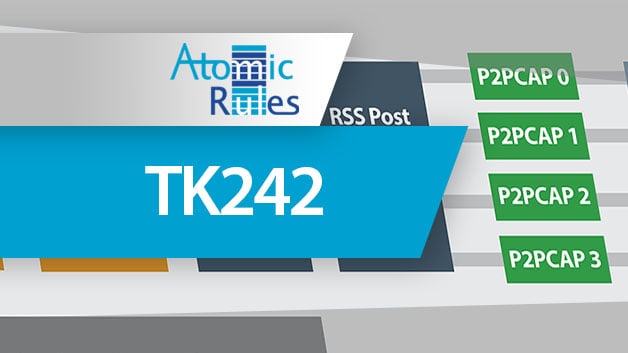 200G capture without requiring FPGA programming!
Read More »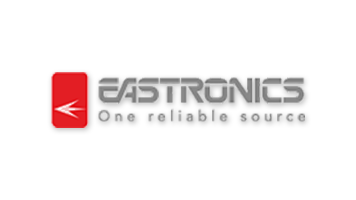 BittWare is participating in the Eastronics Technologies Conference in Israel this week.
Read More »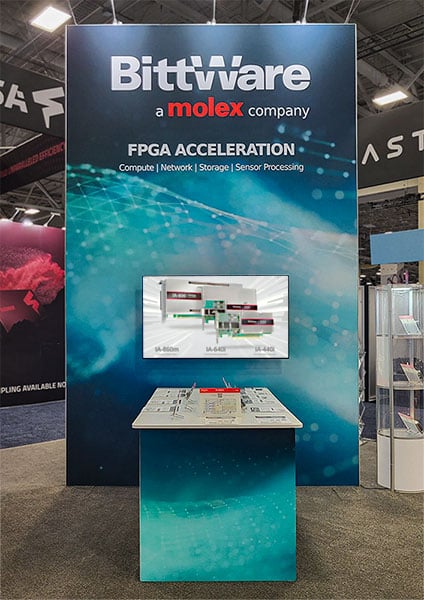 A look back on products + content from 2022.
Read More »